Technology is everywhere, and it's been disrupting various industries including banking. While people used to go to physical banks to manage their finances, request loans and transfer funds, nowadays, all these can be done in just a few clicks. But aside from streamlining the way people deal with their money, fintech startups are effectively changing the way we bank for good. InstaReM highlighted that fintech is third when it comes to having the highest number of unicorns or privately held startup companies valued at over $1 billion following internet software services and e-commerce. Here are some of the startups that are effectively changing the way we bank: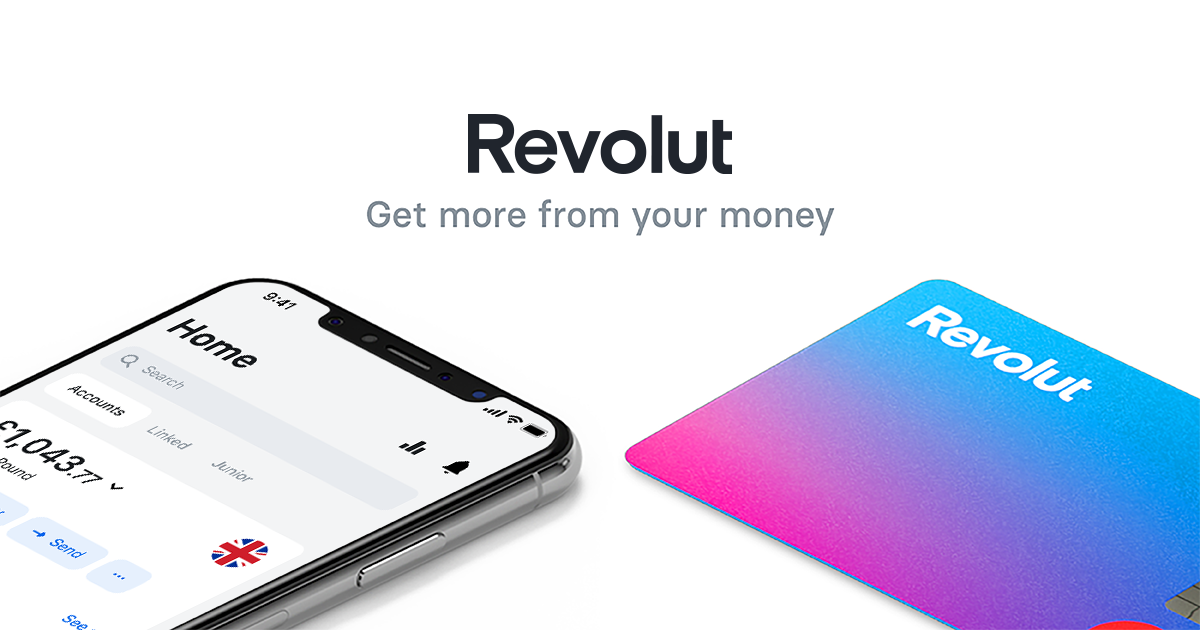 Revolut
Managing your finances, when every bank account has its own app, can be a little overwhelming and confusing. Hailed as the "tech superstar" in the world of UK banking, Revolut aims to provide a platform that will help individuals manage their entire financial life through a single app. To do this, the app comes with a built-in budgeting feature and allows users to exchange currencies into cryptocurrencies such as Bitcoin and Ethereum. Revolut also allows its users to transfer money to 29 countries and provides them with a pre-paid debit card that allows cash machine withdrawals in over 120 countries. While the startup didn't plan on being a bank when it was first launched, Revolut has been recently granted an EU banking licence by the European Central Bank.
NiYO
With over 190 million Indians unbanked, LiveMint reports that NiYo aims to change this by positioning itself as a neon bank. Co-founder of NiYo, Vinay Bagri, explained this concept: "The whole idea of neo banking is to be able to create a bank on a mobile phone. The cost structures of banks, many of which are based in prime real estate locations, is very high and these costs are eventually passed on to customers." He believes that NiYo's one mobile platform will allow many of the unbanked population of India to gain control of their finances, as they can avoid the hidden charges that the banks often put on them. This makes banking much more affordable and attractive to those previously put off, or shut out, by the financial industry.
Petal Card
Applying for a loan in a traditional bank is usually a long process that takes days to complete, especially since lenders have to look into various documents to determine the creditworthiness of a borrower. More often than not, borrowers are denied because they weren't able to pass the rigid financial standards set by lending companies. And on the instances that they do, they are faced with fees that they have to pay on top of their loan. With the goal to address issues surrounding creditworthiness and hidden fees, Petal Card uses data, advanced algorithms, and common sense to make their services available to more people, including those who've never had access to credit before. This startup also assures users that cashback policies are offered and there are little to no fees.
Tumelo
More and more people are growing aware of the issues and realities that society faces every day, and this is the reason why consumers are growing more conscious of the brands they are buying or getting services from. Built on the idea of having a socially conscious investment app, Tumelo allows users to make positive investments in a portfolio of companies related to areas they are passionate about, such as climate change, diversity, and inclusion. Tumelo also provides data to financial advisors and investment platforms to help users gain greater insights about the ethical practices of the companies within their portfolios. With Tumelo, users can now invest in companies that share their beliefs and values.