Socratic, an AI-based mobile learning app acquired by Google. The official announcement was made by the Socratic founder on his blog.
A mail to Google by Pixr8 news has not been answered until publishing the article.
After a quiet acquisition, Google has launched the iOS version of the Socratic today.
AI technology based app to help high school and university students when they're doing schoolwork outside the classroom. It guides them through the resources that are available online and identifies the core underlying concepts that will lead them to answers to their questions.
Students can take a photo of a question or use their voice to ask a question, and the app will find the most relevant resources from across the web.  If they're struggling to understand textbook content or handouts, they can take a picture of the page and check out alternative explanations of the same concepts.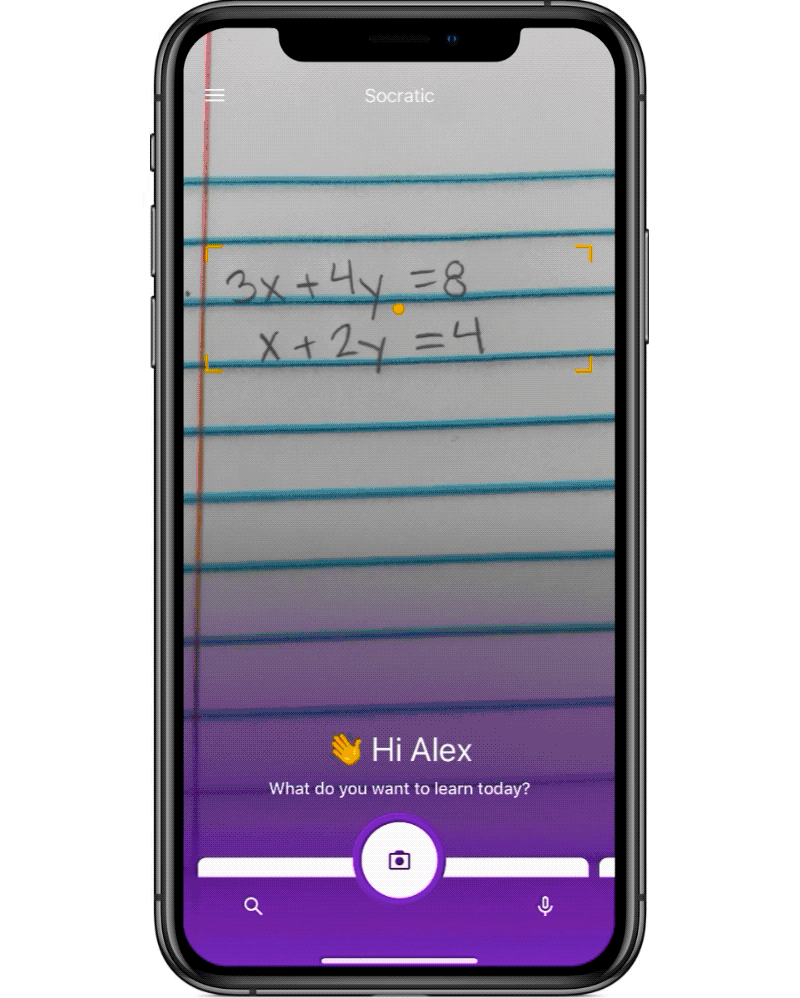 Socratic built and trained algorithms that look at a student's question and automatically identify the relevant underlying concepts. From there, it finds the videos, concept explanations, and online resources to help them work through their questions.